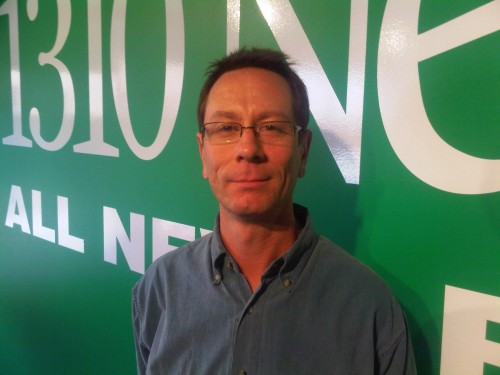 OTTAWA – Police raids in Britannia this morning, new platform allows users to interact with their mind, and comedian Jeremy Hotz stops by to discuss his upcoming Ottawa show.
Wednesday's Show Rundown:
1310′s Ben Lewis discusses ongoing police raids in Britannia this morning.
Director Leah Rifkin discusses her new movie Revolution 10, designed for the MyndPlay platform, that allows you to interact or direct video and movies with your mind.
David Fowler with the Canadian Internet Registration Authority discusses how e-commerce is going mobile, with 20 per cent of young Canadians making purchases from mobile devices.
Lawyer Jon Foreman discusses a $80 million class-action legal settlement in southern Ontario, which will now allow Canadians to get money back for overpriced electronics.
Conservative MP Michael Chong discusses his private members reform bill, Bill C-586, which looks to balance the power for backbench MP's. The bill is expected to be voted on tonight.
Marie-Christine with the Conference Board of Canada discusses their economic outlook for the province, which positions Ontario as one of the growth leaders in the country.
Stacy Douglas, Assistant Professor of Law and Legal Studies at Carleton, and member of the Justice for Deepan Support Committee discusses the 'Stateless' Deepan Budlakoti's latest hearing to appeal his health benefits.
Comedian Jeremy Hotz joins Ed in studio ahead of his Ottawa performance this week.
Linda Eagan with the Ottawa Regional Cancer Foundation discusses the new Cancer Connections initiative.
(原文转自:http://www.1310news.com/2015/02/25/police-raids-video-platform-allows-you-to-interact-with-your-mind-and-comedian-jeremy-hotz-on-the-ed-hand-show/)